Things For Kids
Learn Excel Course for Kids Singapore
In this course your child clear the fundamentals of Excel, like, excel interface, creating spreadsheets, entering/editing data, working with formulas, formatting data, excel print options, common excel shortcuts, and visualize data with charts
Learn Excel for Kids by Experts:
Fun with Excel for Kids
Excel for Kids Course specially designed for ages 6 to 18. Excel for kids develop strong analytical skills, improve their mathematical skills due the application's calculation functionality. This encourages them to practice maths more, plus learn to rectify their mistakes due to the built-in error tools and help functions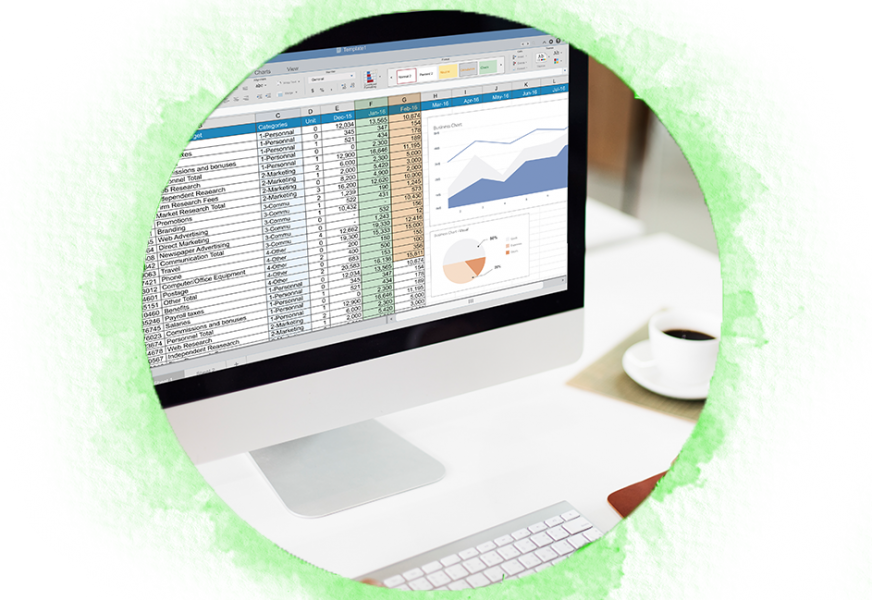 Skills That Children Will Learn
Our Microsoft Excel Lessons for Kids
Playing in learning
Our Courses
With Inspigenius, we always put the quality of teaching children first, please rest assured when sending children at Inspigenius.
TO ENROLL YOUR CHILD TO A CLASS