Things For Kids
Learn Public Speaking Course for Kids Singapore
Builds Verbal and Soft Skills of kids when speech to a public or small group of audience
Boost Your Child's Confidence with Inspigenius' Public Speaking Course Singapore
Inspigenius Public Speaking Training Course Singapore
In today's fast growing changing world, communication and connection remain key to success. Inspigenius' Public Speaking course, delivers strategies for students to clearly and effectively communicate in professional, academic and personal settings. This course enables you to engage, connect and influence your audience with your speech.
Public speaking is the act of giving a speech or presentation to a live audience with a goal to inform, persuade, or entertain.
Many people face public speaking as one of their biggest fears, but with practice, you can learn to build confidence and improve your skills through our public speaking class. Being a good speaker is often critical for leadership positions in the world of business, community groups, government, and other settings.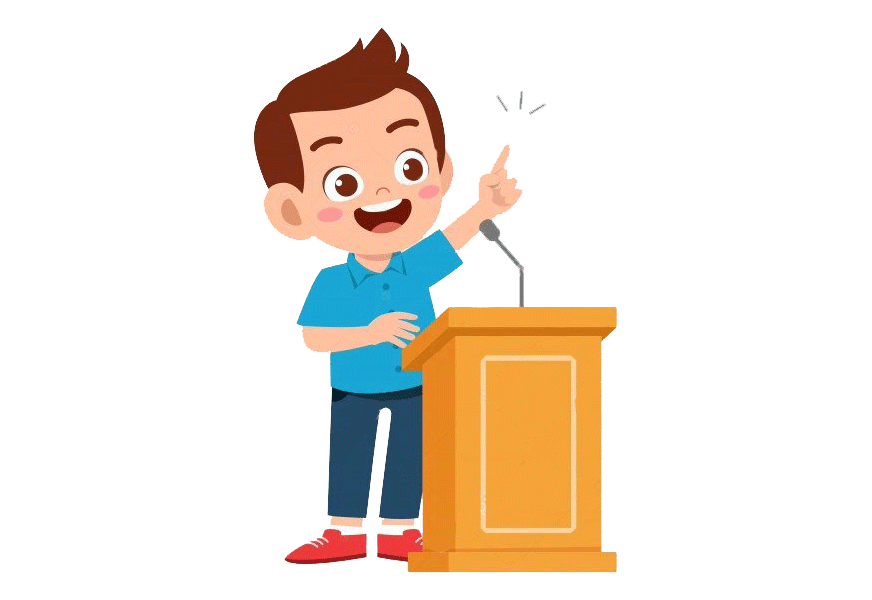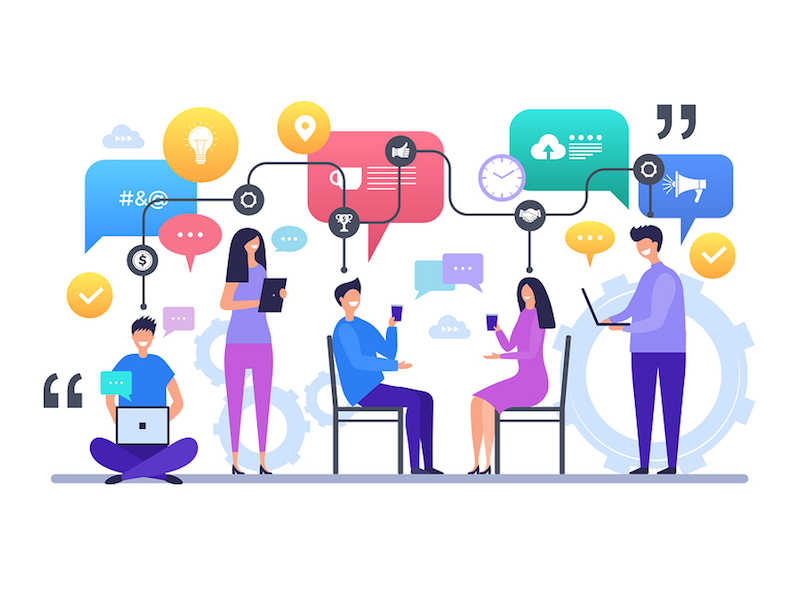 Empower your Communication Skills
Professional speakers combine critical thinking, a well-organized narrative, reasoning, research, and more to help communicate his or her ideas. Proper rehearsal techniques can help improve the flow of your presentation for your audience too. These ideas can be taught to help you reach new heights with the art of public speaking.
Playing in learning
Our Courses
With Inspigenius, we always put the quality of teaching children first, please rest assured when sending children at Inspigenius.
TO ENROLL YOUR CHILD TO A CLASS